Schrack Cradle relay ZL040024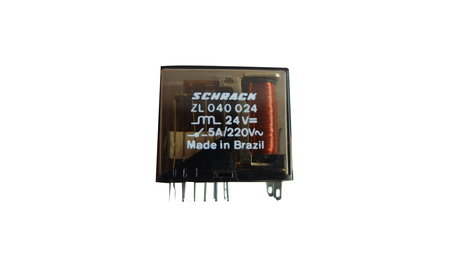 Stock
on stock
quick delivery
On stock: 55
Schrack Cradle relay ZL040024
The article is used, but completely functional.
You can declare your desired price below. We will inform you by email as soon as this item has reached this price.
The email address contains format errors that could not be corrected automatically!
Please fill in your desired price!
Do you have any questions on this item?
Customers who bought this product also bought these items: