Festo Throttle check valve 13331- GRLA 1/4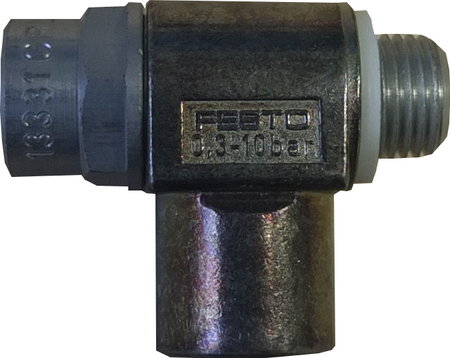 Stock
on stock
quick delivery
On stock: 2
Festo Throttle check valve 13331- GRLA 1/4
0,3- 10 bar
This article is new.
You can declare your desired price below. We will inform you by email as soon as this item has reached this price.
The email address contains format errors that could not be corrected automatically!
Please fill in your desired price!
Do you have any questions on this item?